Home
Updated : 17th March 2023
The agenda for upcoming Parish Council meeting, to be held on Tuesday 21st March, have been posted to the website. Click here to access.
Additionally a notice on the upcoming elections has also been posted. Click here to access.
______________________________________________________________________________________________________________
Throwley lies on top of the North Downs in an Area of Outstanding Natural Beauty. The landscape is mainly arable fields and woodland copses covering just over 5 square miles. The Parish has many marked footpaths enabling the countryside to be explored (see the map). The population is scattered across a number of hamlets, the largest of which is Throwley Forstal, others include Wilgate Green, Bells Forstal & Tong Green.
Within the Parish is Belmont, an elegant 18th century house with a fine collection of clocks and beautiful gardens. The estate was owned by successive generations of the Harris family, it is now held in trust.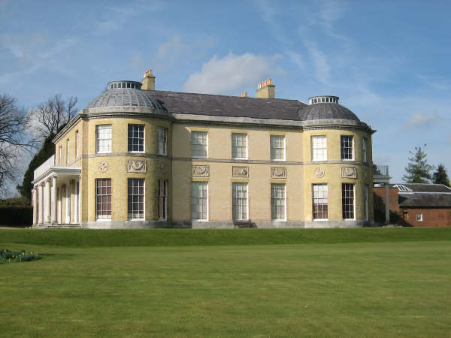 The Parish church is St Michael & All Angels which is built of flint and contains the core of the 12th century church. the Church has a romanesque west entrance, inside are monuments to the Harris and Sondes families. The Church tower houses a ring of 8 bells which are regularly rung by the Throwley bell ringers.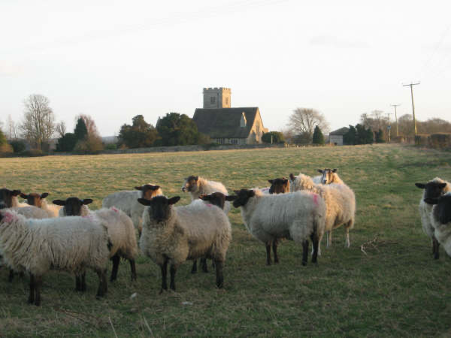 Last orders were called in the village pub in 1991. The school and shops have now closed as well. However, Throwley has a very vibrant social life, with an annual fete held on the green at the Throwley Forstal, Harvest and Christmas celebrations. Other attractions include a golf course.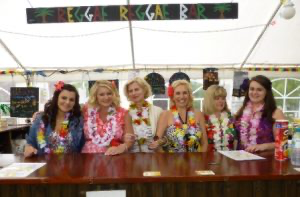 On this Site you will find a list of Parish Councillors together with minutes of Parish Council meetings & other information including a map of the parish. Local news has short articles as well as photographs of village events such as the annual fete. A 'Past Times' feature gives a number of items relating to Throwley in bygone times.
Photographs by Anna Zeville.